Websites Industry
Websites industry page provides some filtered industries that visualwebz has designed websites for. We have served and continue to serve a breadth of industries, be it a medical Center, a local dentist, CPA, or a manufacturing organization. We are able to design, develop, and deploy a website for your business. The list below provides a list of industries we have helped, and over the next few months we will start placing additional categories as well as other websites built. You can also view most of the list at websites developed.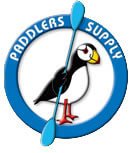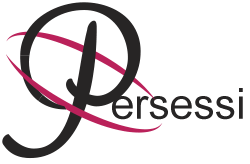 Websites by Industry
Visualwebz has also taken care of many  web related projects in various industries, additional samples of our work are available at Websites Developed, where we have demonstrated new websites as well as website redesigns.
Prospective website clients range from Professionals, Medical, Nursing Homes, Healthcare, Manufacturing, industrial, Non-Profit, Landscaping, Hair Salon, Retail Services, Electronic Supplies, Dentist, Chiropractors, Accounting and Financial, and more.
Website solutions range from standard e-Commerce platforms and custom shopping cart systems, membership systems, standard informational websites using WordPress, SEO and animation. We have master the web-design science! We also take care of your social online presence. Contact us for additional details. Remember we have over a decade of technical and marketing knowledge. Our Front end and back end development expertise provides our customers the full stack website services.
Interested In hiring this web design company for your next project?
Learn more about our website services such as WordPress,  Animation, HTML 5, CSS, PHP, Python, website hosting, web designing, website security and HTTPS setup at Seattle WordPress Website Design. There are other website solutions we provide and are experts in, such as social media society. May be your interested in learning more? If so refer below:
Contact us for a quick quote, you'd be glad you do and understand why we believe we have mastered the science of web design and provide one of the best websites offered in the market. Interested in reading more? Refer below: