Health Care Website Design & SEO
Health Care Web Design and Online Marketing since 2008.
Health Care Website Design
We specialize in Health Care Website Design and Marketing from medical practices, healthcare facilities, senior care website design and medical professionals such as dentists, chiropractors, and therapists. We work with the latest web design technologies around and ensure that your website always meets the industry standard. There are a number of measures for certain practices to take, especially the HIPAA laws and the privacy of patients. We are aware of such practices within health care and the need to have tighter control and secure data. Just as is a modern website crucial for health care providers and clinics alike, so is the need to have tighter and secure systems and databases. We can ensure that your website is secure from attacks, and maintained as well as developed with such measures in place.
Industry Standards
In addition to these industry standards, the next step would be to attract patients and to have a responsive website as well as an optimized one is imperative. Medical websites should display correctly on mobile platforms such as phones. Current numbers state that more people view websites as well as search for services and products on their mobile devices The days when you would sit in front of your desktop and browse the internet are gone!
Designing Websites for the Medical Profession
Having a professional health care website is paramount, that initial impression of your website will be one of the deciding factors as to if that visitor will become your client or not. Remember a stellar reputation coupled with an impressive. Physicians, dentists, and medical practice managers have us design websites and brands that reflect their values and reputation. A call to action is where your website should capture potential patient details and should be a core part of any health care website, and allow you to contact them on a personal level. Medical practices serve patients, and we serve your practice, contact us today and let us provide you options available for you to move to the next level and provide you an investment and not any old health care website.
Understand the Purpose of Healthcare Websites
Questions you should be asking yourself should be – What is the purpose of your health care practices website, does it drives prospective patients to visit the website? What is the conversion rate of visits to your healthcare website? How long do potential patients stay on your website? Are there specific pages that they are totally engaged, or maybe some information is so difficult to find, that they just leave your website?
Visualwebz provides website services to the likes of Chiropractic, Dentistry and health care practices.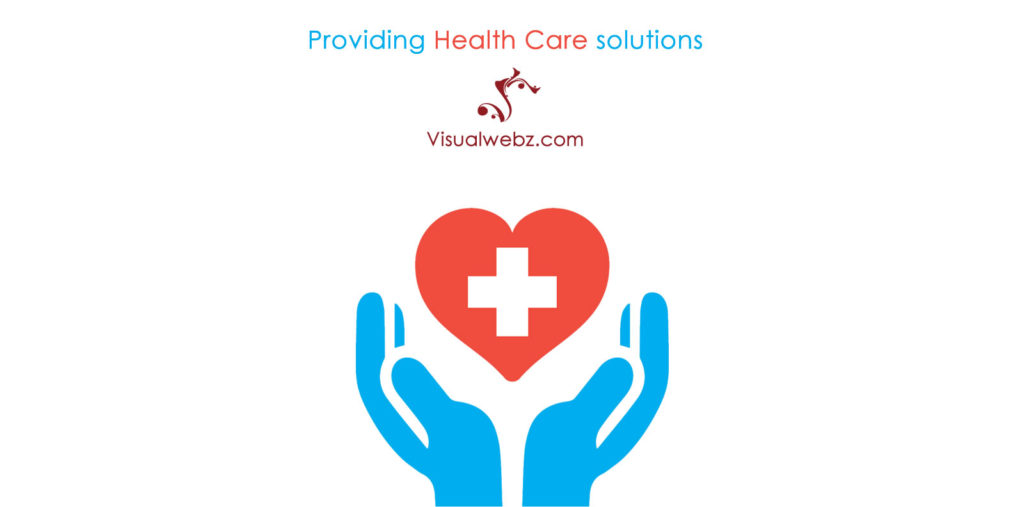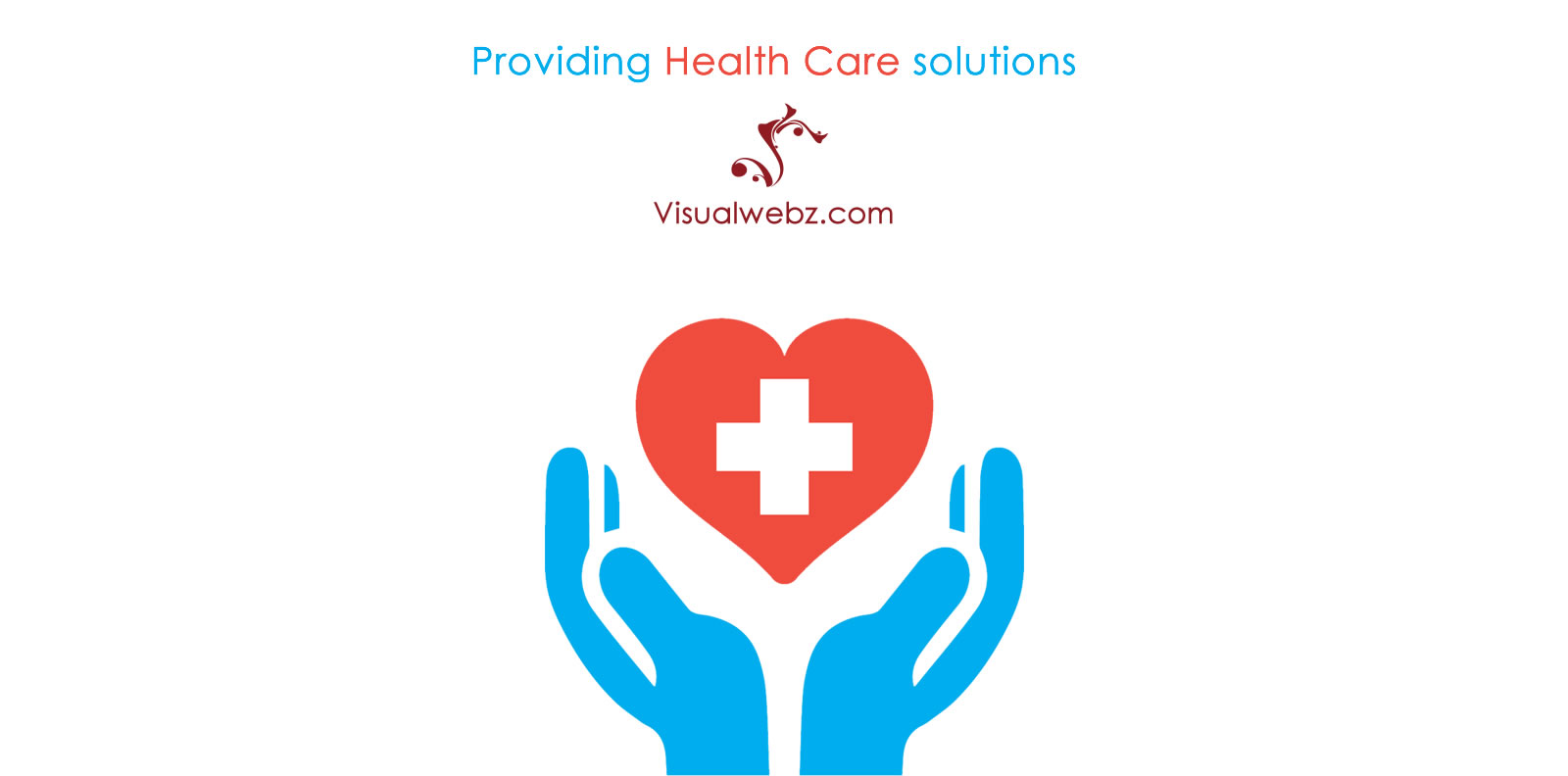 Read more on Healthcare Websites
As web use has increased, many companies have updated their websites to keep up. These changes have brought about improved functionality and usability, as well as better design. Hospitals and other healthcare companies are no exception. With health being so important, their websites have to be well made and easy to use. While there have been innovations, every company's website is different and not all will work for you. Continue reading to learn more about the differences between the types of healthcare websites that are most common.
What makes a good Health Care Website?
It becomes quite clear that not everyone has the same ideas. Some sites only classify websites affiliated with specific hospitals as healthcare websites. Others consider ones dedicated to personal health in general to be healthcare websites. Primarily, there are two things that should appear on all healthcare websites:
Being able to find a doctor/healthcare professional from their site
Access medical records and pay bills all without leaving the site.
Hospital & Medical Professional Centered Websites
Mayo Clinic
Mayo Clinic is a medical center with a few locations in different states in the US. The first time the website is accessed you are presented with plenty of options. The center of the front page has four options: appointment booking, selecting a doctor, contacting the clinic, and a guide for patients. In this center panel, they have addressed the need to find a healthcare professional. Mayo Clinic also provides useful information to either returning patients, or potential patients looking for more information. While the panel doesn't contain an option for medical records, the appointment booking is very accessible.
While the center panel may have been informative, the top bar of the website is where the ease of use comes in. The patient login location being the upper right-hand corner is especially helpful. It remains there as you navigate throughout the site. This means that patients are able to log in at any time, regardless of what they happen to be doing on the website. In the menu drop-down, general health information can be found in one tab. Research and education tabs are below it for faculty and students.
Indiana University Health
The Indiana University Health website is one that is used for all the hospitals associated with the university. Their front page center panel differs from that of Mayo Clinic's in that it gives the option to book an appointment. When someone clicks the "Book Now" button, the user is taken to an off-site booking agent. From here they can look through a list of physicians and appointment times. This isn't quite as useful as the previous example, as the user is not immediately presented with several options. When scrolling down, there are notices about upcoming events/research.
On the other hand, Indiana University Health's navigational bar has more options than those on the Mayo Clinic website. Rather than condensing a list of options into a menu dropdown, they are listed across the top of the page. On the left side, there is the option to find a professional, services or a location. On the right-hand side, patients can use their bill pay or scheduling features. Like Mayo Clinic's website, the patient login is located at the top of the right corner, along with the search bar. This setup is very helpful for patients as they can easily access the regions of the website that they are most likely to use. There is no confusion as to where to look for a physician or a hospital. Paying their bill is also easy too, resulting in a user-friendly website.
ZocDoc
While the previous two websites have had clinics or hospitals associated with them, the way ZocDoc works is quite different. Whereas most hospitals would list their services and physicians in tabs, ZocDoc doesn't. Their website functions as a way for people to find doctors or services near them. This removes the restriction to just one set of locations. Unlike most healthcare websites, the options presented as the user enters the page are minimal. Centered is the option to find a doctor, with a search option. Patients can enter a doctor, medical procedure or disease/condition they would like to search by. There is also the ability to input the type of insurance you would be using. The navigational bar is also bare bones, containing the option to sign in or list your practice on the site.
There are drawbacks to this website, however. Practices have to list themselves on this site for patients to have access to them. The availability of the physicians also needs to be updated consistently. While being able to view multiple results at once is great for patients, they may be missing out if they are only using this site. Results vary based on the area, thus limiting the usefulness in some regions.
General Health & Self Diagnosis Based Websites
Another type of healthcare website is diagnosis and/or research. These are often used by people looking to learn more about a condition or disease they might have. They can also be used to gain information about overall health.
WebMd
WebMD is one of the most well-known healthcare websites around. Many people have typed symptoms into a search engine only to have WebMD appear as one of the top results. Their symptom checker allows users to select one of several symptoms to start with. Additional steps narrow down the accompanying symptoms. This function is often used to get an idea of what might be wrong health wise. This is, however, not for an official diagnosis and the website does say to consult a doctor.
While the symptom checker is the most commonly used portion of the website, it isn't the main page. WWebMDpresents articles pertaining to health, fitness, and nutrition. Below the articles is a section dedicated to currently trending health-related topics. The setup of this website differs from those described above but is still effective. Rather than being dedicated to visiting a hospital, their website focuses more on education. By taking a more casual approach, the information presented is more appealing to the average person.
Healthline
Healthline is structured similarly to WebMD, with a focus on personal health. When first reaching the website, there are articles on parenting, health, diet, and exercise. Although less popular than other symptom checkers, Healthline does have their own version. It works in much the same way and allows users to input information to get suggested conditions or diseases. Also integrated into their website is the ability to research different conditions. Using their "topics" section, users can browse through different diseases or conditions. Each has its own page with related topics listed near it. For people taking prescription medication, a pill identifier is a great tool.
Every healthcare website is different and has its advantages. By comparing a few common ones, choosing which one to use should be a little easier. At Visualwebz we help out the confusion when selecting the correct structure for your online presence. The right website choice will no doubt break or allow your medical presence to thrive. After all, we specialize in a range of Content Management Systems such as WordPress. In addition, all our websites are responsive and geared towards effective online marketing. Whether you're looking for an elderly care nursing home web design or a healthcare clinic online marketing. We can help. In addition, our online marketing services will ensure that your presence is prominent on search engines. Call us today at (425)-336-0069.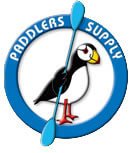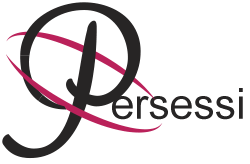 Delivering Effective Web Design & Online Marketing Services
Local Web Design Services
If you're looking for web design, website development, a new website, or just need to revamp an existing small business website, then you've come to the right place. Notably, at Visualwebz LLC we understand business owners and the website benefits your business needs. In addition, we understand that being a website owner you will want to see immediate results. Furthermore, we can help your website reach an international, national, or local customer base. Besides, we know how to get your customers to you. After all, small business websites and SEO have been our specialty since 2008!
Our customers continually praise about our web design services.,check our reviews!
We Deliver Effective Web & SEO Services
Our website developers specialize in delivering the best websites and nothing more. More significantly, our qualifications and experience allow us to deliver clear and concise solutions. Whether it's a simple website or one that's complex, or one that is built on PHP or ASP, we will always keep you in the loop during the whole web development process.
Immediately after the launch of your website, we will work with you in improving your online presence. For example, our SEO specialists will help drive traffic to your website. With this in mind. Visualwebz LLC is the ideal firm to hire for your next project. In fact, we will also take care of your web security - remember you will need to secure your website from hackers. Similarly, other website design services offered include website maintenance, support, and website testing.
Interested in chatting to us regarding SEO or web design? Or just have questions regarding our expertise or web design costs? Then Contact us today at 425.336.0069. You may also want to check our reviews, and learn why our customers like us! After all, our 5-star reviews clearly tell prospective customers why we stand out when it comes to service, punctuality, quality, and affordability.
Resources & Links
Our Blog covers a range of web resources, services, practices, and trends in the areas of web design and SEO.
Marketing & SEO
Web Design & Website Development