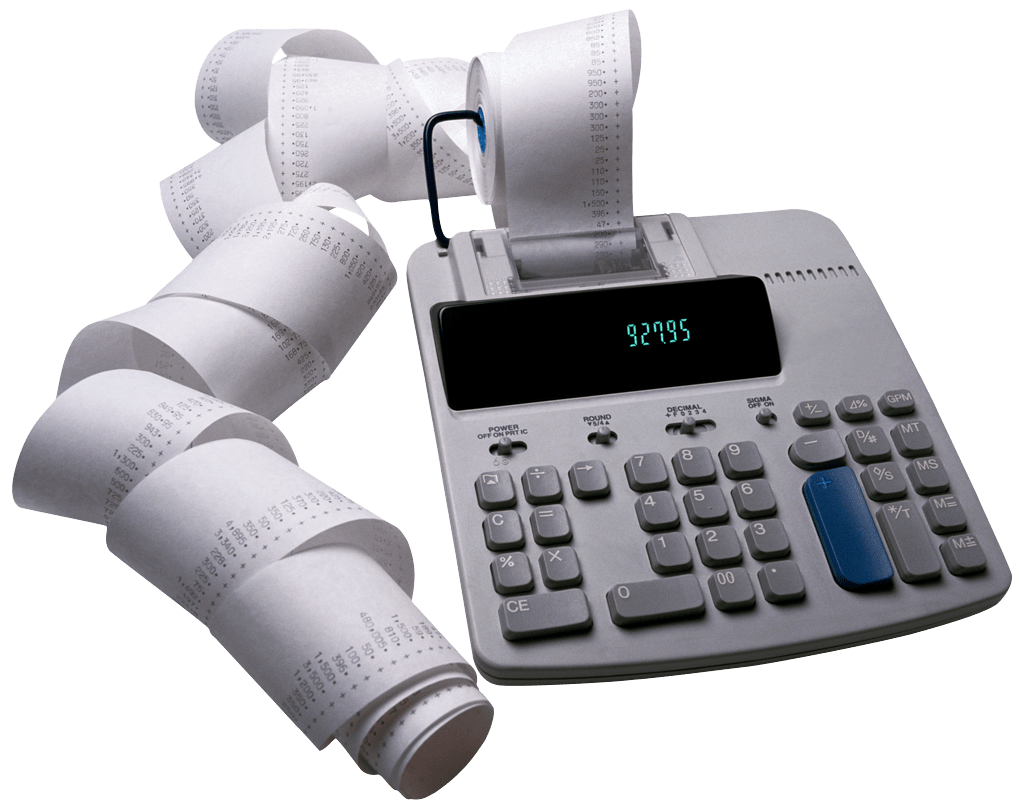 Get a Quick Website Quote
In a rush, and need a quick website design estimate? Select your choices below, and our website design calculator will churn out an estimate of what your site could cost. Please note custom solutions do require individual consultations. Also, note these are estimates, and costs could be lower or higher.
Have additional questions?
Are you unsure as to how the whole process works from start to finish? Or need more information on a website quote? Not to worry, we will help you right from the time we draft your website through the design, development, and deployment phase. But, wait! We were not done yet. We will then provide you with the knowledge needed to continue working on your website so that your website does what it is meant to do, that is, to aid, expand and make your business successful.
Still curious what the website design/development process is? Read more about the website development process.
Looking for a custom and quick website design quote? then call Visualwebzcom for a free consultation at (425)-336-0069
Website Design - Call (425).336.0069
Website Design Calculator Services 
With our Web Design and Online Marketing, we can help your small business succeed. First, check our Web Design Calculator. This will help you better see the cost.
Be it a startup, elderly care, dentist, medical practice, an attorney with a law firm, day-care, investment firm, or hair salon. We can do it. Hire a local small business that will help your business grow. Our web design and SEO services are the best for businesses. In fact, we back our word with over a decade of web design and online marketing experience.
If your looking for website developers near you, you've come to the right place! We provide web services to the following areas, but not limited to Auburn | Seattle,  Bellingham, WA, Des Moines, Bellevue, Issaquah, Burien, Federal Way, Olympia, Fife, WA, Maple Valley, Mill Creek,  Covington, WA, Des Moines, and Seatac. 
Whether you are an attorney with a law firm, school, dentist, or any other small business, hire a local web developer for your web page design and online marketing services. Contact us for a Website Quote.
SEO services available nationally
Besides providing SEO and online marketing to local businesses, we also provide such services to small businesses in other states. For example, local cities include Seattle, Federal Way,  Issaquah, Kirkland, Lakewood, WA, Monroe, Olympia, Tacoma, and Bellingham, WA.
Other states where we offer Web Design 
Be it an attorney, dentist, or any other type of startup or small business you may have? Then, contact Visualwebz for the perfect online solution. We have the right web development skills to get your business competing. 
Whether you're exploring web resources or researching a website developer, your local web design services can be reached at (425)-336-0069.
Contact one of our Web Design Experts Today or try our quick Website Design Calculator.
Our Website design calculator will help you calculate the estimated cost. We have been providing individualized web design and online marketing services since 2008. Contact us for a Website Quote.
Cities where we provide Web Design for small businesses:
Like any small business or customer, you may be asking yourself why you need a website? Of course, you do! No matter how small or big, every business needs a website and, more importantly, online marketing services after that. For example, SEO will help the site be more visible and available during search results. Thus generate more website traffic and increase sales and services! There are other factors and reasons why every business should have a website. We've summarized 12 reasons why a company should take web design seriously. Some of these include global and local presence, open 24/7, and outpace your competition.
We offer the best website design services, web maintenance, and web support to small businesses in Seattle, Washington, and all over the USA. Yes, our website builders and professional web designers are available to all companies at affordable website rates. After all, hiring competent and affordable Seattle web developers, website designers, WordPress designers, and web builders will get your business the results without breaking your bank account! Whether you're looking for a web agency in Seattle or a website developer elsewhere?
Every business deserves a professionally designed website.
Our freelance website development services will get your business the professional presence needed! Whether it's an e-commerce website or a simple CMS in WordPress. We always deliver what our customers expect! Trust our professional web designing and online marketing experience as proven, inexpensive, and practical for small businesses and professionals alike.
Our local web design services are available locally in Seattle, Washington, and all over the USA. An agency that offers various web services from custom web designs, SEO, and supporting Seattle businesses with our WordPress maintenance.
Local Areas we serve in Washington.
Local cities where we offer web design services include Auburn, WA, Seattle, WA, Covington, Kent, WA, Federal Way, Tacoma, Olympia,  Issaquah, New Castle,  Lakewood, Gig Harbor,  Everett, Monroe, Mill Creek,  Milton,  Northbend, Puyallup, Redmond, Renton, Tacoma, White Center, Vancouver, Bellingham, Seattle, Yakima, and  Woodinville.
If you need a new website or just looking for some website support, reach out to us, and let us help—a recognized web design as the best web designer in Seattle.
Custom Web Design Solutions
How can we not mention custom web design solutions? Many of our clients opt for custom websites to make the business stand out from its competition. A custom website built by a professional web designer will not only result in solid branding but allow customers to differentiate and quickly identify your services and products from your competition. Our custom web design services are available to a diverse range of businesses in many areas, such as Seattle, Bellevue, Tacoma, NY, California, and globally.
Hire the best Web Design Services in Seattle, Washington
With front-end and back-end experience, our customers back us up as the best web design services. In fact, how could you possibly go wrong? Our full-stack web development experience and online marketing will pave the path for your business to succeed. Contact us today at (425)-336-0069. Just a reminder that our services are available, but not limited to Seattle, Bellevue, WA, Tacoma, Olympia, WA, New York, L.A., and all over!
Web Developers - We're not just a Web Design Agency.
Our specialties are not only in web design but also in web development and online marketing. Yes, we are a full-blown agency with a one-stop service. Our web development services are not just limited to the Washington area but all over. From Bellevue, Tacoma, and to LA, California, NY, London, Birmingham, UK, and Glyn Ebwy, Wales.
Web Agency with perfect solutions & great reviews
Our small business solutions are the perfect choice for any small to medium size business looking for results. Especially if you're looking to see your small business website grow, we can help via effective web design and online marketing. A Seattle web design company that assists many businesses in and around the Puget Sound area. We do not finish there; we've also helped companies in Seattle, Issaquah, Bellevue, Tacoma, New York, and California. Let our expertise help your business expand and reach new heights!
Top Web Design & Digital Marketing Agency - Web Development and Online Marketing Experience.