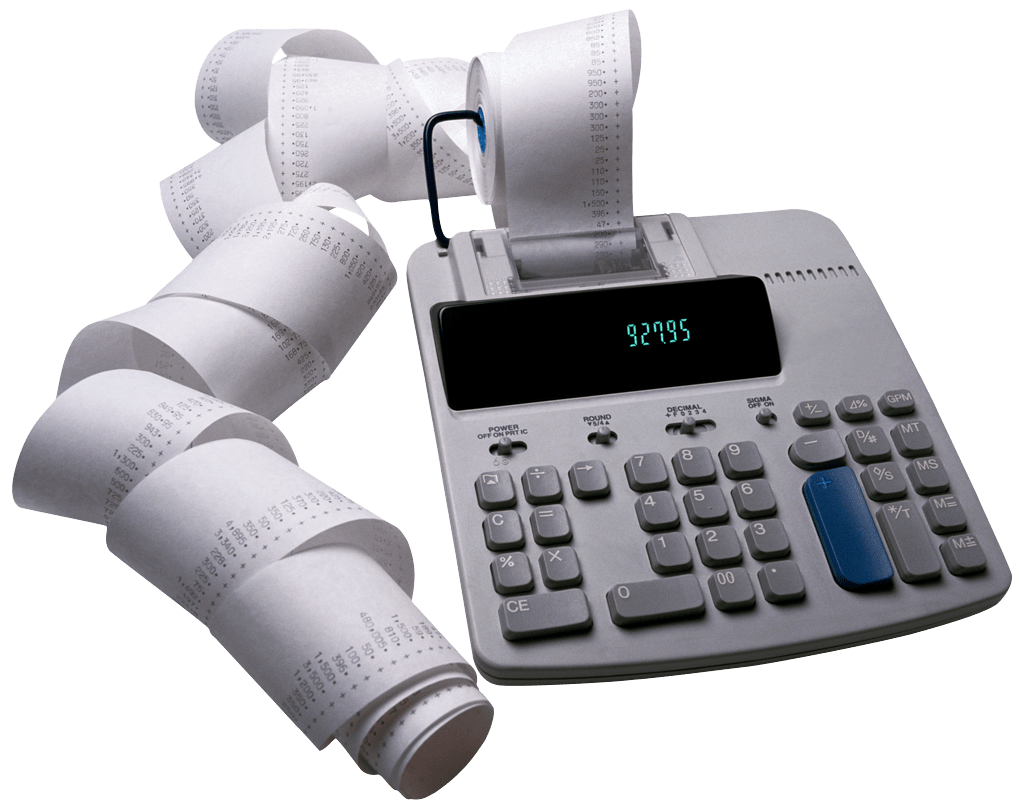 Get a Quick Website Quote
In a rush, and need a quick estimate? Select your choices below, and the website design calculator will churn out an estimate of what your site could cost. Please note custom solutions do require individual consultations.
Website Design Calculator
Website Design Calculator will enable you to get a rough estimate of what your project could cost.
We do have specials that run every month, and strongly suggest that you call us for a free consultation at (425)-336-0069 or submit a form or email us.
Website Design Calculator provides a rough estimate of what your website could cost. We highly recommend a custom quote as every project is unique and will vary depending on price.
Are you unsure as to how the whole process works from start to finish? We will guide you from your initial website idea through the design, development, and final deployment.. and still, we will continue to help you succeed as we show you the in's and out's of what is needed to run your website successfully. You may also want to read about the website development process we have posted here. Remember we provide professional website development as well as SEO (Search Engine Optimization), and social media services.
Have additional questions?
Are you unsure as to how the whole process works from start to finish? Not to worry we will help you right from the time we draft your website, through design, development and the deployment phase. Wait! were not done yet, we will then provide you with the knowledge needed to continue working on your website, so that your website does what it is meant to do, that is to aid, expand and make your business successful.
Still curious what the website design/development process is? Read more at the  website development process.
Looking for a custom and quick website design quote? then call Visualwebzcom for a free consultation at (425)-336-0069