Renton Web Design SEO Project
Renton Web Design SEO project for a local Renton, WA based construction company.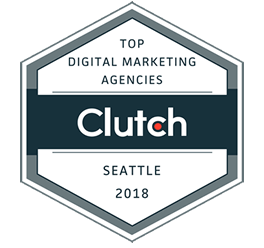 Renton Web Design SEO Project
The Perfect Website Designs & SEO
Renton Web Design SEO is the perfect option for any small business looking for a professional web design and SEO services. In addition to offering professional daycare website designs, we also offer service to all small businesses. For example website services such as WordPress, e-commerce web development, SEO, online marketing and website repair. In addition, we have been offering local businesses a professional web design approach. In fact, our professional web design and SEO services have been available since 2008.
Ultimately, we operate as a full stack development agency. In short, we do everything from start to finish, including web marketing. At the same time, we have a wealth of experience in fostering small to medium-sized businesses, startups, and professionals. As a result, we have developed and taken care of hundreds of websites. We can meet you locally in Renton/Kent or set a meeting to your liking. Renton Website Designs a local presence with a local commitment here in Renton, Bellevue and Seattle, Washington.
When it comes to online marketing, it's not just a matter of a website developer building your website, but additional work needs to be done thereafter. Especially if you want to appear on the first page. In fact, SEO is paramount for any business to succeed online.
Contact Us
We encourage you to contact us and allow us to work on your website or SEO. Try googling your services to determine if you need SEO? Other reasons to contact us would be a redesign or if you have seen a sudden drop in customer calls? After all, remember, our WordPress development and SEO services are the best for your small business. Hire local Renton Web Design SEO company for your web project. Call today at (425)-336-0069.
Learn more about our Web Design & Online Marketing