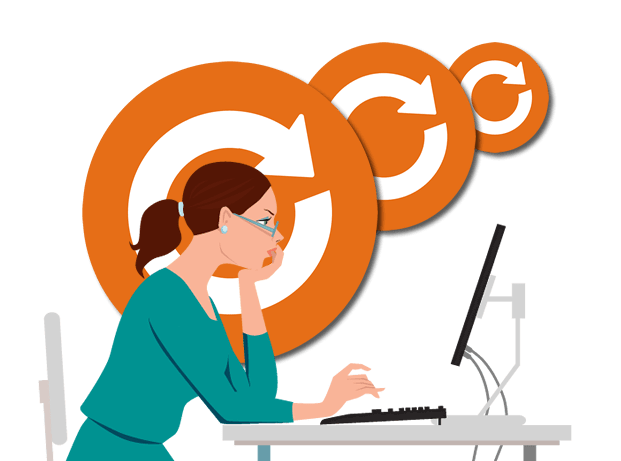 1. Website Design Process
---
Website design process kick off…
---
Website design process requires work from both sides. As a customer you will need to work alongside us. This will ensure that the final product meets your satisfaction. We take pride in understanding what our customers are after, and though every website design process is similar each project is handled differently based on our customer needs.
Website Design Process starts with an Initial Deposit
Website design process always starts with an initial deposit. An initial deposit of 30% or a minimum of $200 whichever is greater is required. Final Payment of the website will be requested prior to the website being deployed and going live.
---
What are Visualwebz LLC Terms of Service?
You can read the Website Services Terms & Policies here.
Have additional Website Questions? Contact Us today.
---
How to make a payment
Payments are requested via Check, Visa, MasterCard, American Express, or Discover card. Upon receipt of a payment we will initiate the preliminary analysis of your web site, and get your project off the ground. To make a website payment click on the Secure Payments by Paypal button below: Note – Don't forget to add the Paypal surcharge to the final amount.
Common Website Design Process Q&A's
I need my web site maintained regularly? The turnaround time for basic image and content update is usually completed within a 24 hour period. Our web developers at Visualwebz will always provide a time of completion for each project.
I want to maintain my website ? If this is the case, you're website will be developed allowing you to easily maintain it. Training is also available during the web development process or after the website has been deployed.
Will my website be placed high in the search engines? It all depends how much direct competition exists on the internet, as well as how much effort you would like placed into this. There are a number of SEO packages available, and strongly suggest you check these out and see which ones would fit your business needs.
How do I get a domain name? Your domain name is like a street address. That's what everyone will use to find your webpage. Getting the right domain name is imperative and can be a bit challenging You could use www.Google.com to find domain providers. A domain can be purchased at a promotional price, or a standard rate of around $10 – $15. But, do note that premium domain names can be fairly expensive. Read the Perfect Domain Names post, where a number of tools have been provided to make your life easier.
What is web hosting? Hosting is required so that you website will live on a specific server (computer). The price of this varies depending on the complexity of the website and what type of hosting plan would make your website function correctly. Web hosting is a necessity for every website and can be purchased on a monthly or yearly basis.
What Next…
Once the project has started we will consult with you and explain the process, but generally the following pointers will help you understand some of the steps you will be required to do: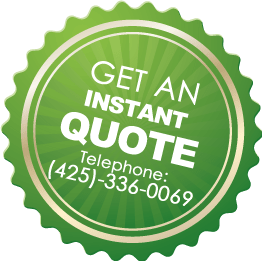 Page Content: This will be determined during the initial consultation, the number pages you will need and whether or not you have existing material to fill those pages or will need to work on new content.Content will need to be delivered electronically, as additional charges will be uncured if we have to type it. Artwork: The best possible method for providing graphics is to supply electronic images (i.e. jpg, gif, tif, png etc). Alternatively, you may also provide – brochures, photographs and other printed material, which will be scanned. Template Approval: The first major milestone is the web site template design and completion. VisualWebz will design your template in preparation for text and pictures, and will provide you ample opportunity to review the design, and approve it prior to pursuing on to the next phase of the website development.
Professional Websites designed with an Identity.
The latest Technologies utilized during website development.
Adapting to the latest SEO techniques the market demands.
Continual Website Support in assisting to drive traffic to your website.
Interested In hiring this web design company for your next project?
Learn more about our website services such as WordPress,  Animation, HTML 5, CSS, PHP, Python, website hosting, web designing, website security and HTTPS setup at Seattle WordPress Website Design. There are other website solutions we provide and are experts in, such as social media society. May be your interested in learning more? If so refer below:
Contact us for a quick quote, you'd be glad you do and understand why we believe we have mastered the science of web design and provide one of the best websites offered in the market. Interested in reading more? Refer below: