Seattle Web Design Blog
Read about the latest Web Design Strategies as well as technologies posted in Seattle Web Design Blog.
Seattle Web Design Blog section has numerous articles, research materials submitted for use by customers and the web design/development community. Topics include SEO, Web Design, Website Development, Graphics, Animation and more. If you would like to see a specific topic posted in "Seattle Web Design Blog" then email us at sales@visualwebz.com. Don't forget to include "Seattle Web Design Blog" in the subject.
Visualwebz Blog
Stay upto date with our most recent articles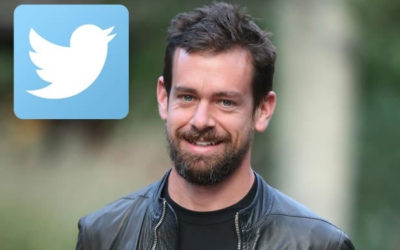 Jack Dorsey Jack Dorsey played a part in making Twitter Jack Dorsey played a key part in the introduction of Twitter a great social media platform that makes the world smaller and allows people to have a louder voice. It makes the world so much smaller and accessible...
read more
Articles/research blogs provided by Seattle web design blog this year... and so far...
Interested In hiring this web design company for your next project?
Learn more about our website services such as WordPress,  Animation, HTML 5, CSS, PHP, Python, website hosting, web designing, website security and HTTPS setup at Seattle WordPress Website Design. There are other website solutions we provide and are experts in, such as social media society. May be your interested in learning more? If so refer below:
Contact us for a quick quote, you'd be glad you do and understand why we believe we have mastered the science of web design and provide one of the best websites offered in the market. Interested in reading more? Refer below:
Would you like us to write about any particular topic and post it on our Seattle Web Design Blog?
Email us a topic at sales@visualwebz.com and we will try our best to research that area and post it in Seattle Web Design Blog. When emailing please ensure that the subject line is "Seattle Web Design Blog".
We look forward to providing you more quality content in our Seattle web design blog section