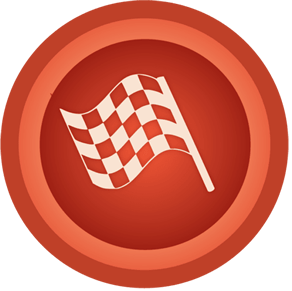 Getting started with a Business Website
Any website, be it a small business website, or a large e-Commerce solution, requires a number of steps. Before you get started, you may wish to look at other websites in order to get an idea of what website design styles may fit your business. Of course, we will also assist you during this initial process. With your target audience in mind (type of customers that will visit your website) you will next need to think of the type of information your website will hold? Good quality photographs will also help your websites stand out and provide that clean cut user interface experience. Having appropriate photo's and graphics will help your website stand out from  any competition, so consider a professional photographer to assist you in gaining photographs that reflect your business. If  unsure about all these questions, don't worry, we will guide you through the process, and keep you updated until the website is designed, developed and deployed.
All websites are designed with each business model in mind. Every Business website will have its own individual requirements, hence why numerous questions will need to be answered prior starting a website development project. Such small business website questions would include, but not limited to:
Who are/will be your customers?
The demographics?
Product(s) and/or services that will be sold?
What type of design are you looking to have your business reflect online?
Will you need your website regularly updated and maintained?
Do you have a budget for this project?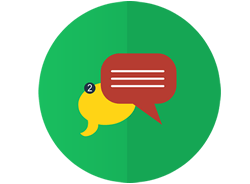 Resources
If your interested in knowing more about website design and website development then there are a number of tutorials  below:
Professional Websites designed with an Identity.
The latest Technologies utilized during website development.
Adapting to the latest SEO techniques the market demands.
Continual Website Support in assisting to drive traffic to your website.
Interested In hiring this web design company for your next project?
Learn more about our website services such as WordPress,  Animation, HTML 5, CSS, PHP, Python, website hosting, web designing, website security and HTTPS setup at Seattle WordPress Website Design. There are other website solutions we provide and are experts in, such as social media society. May be your interested in learning more? If so refer below:
Contact us for a quick quote, you'd be glad you do and understand why we believe we have mastered the science of web design and provide one of the best websites offered in the market. Interested in reading more? Refer below: