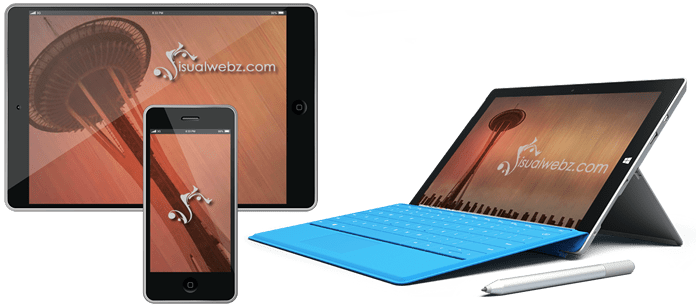 Website redesign
Website redesign may be what your looking for? Do you have an existing website that needs updating?
Well… You've come to the right place!
Website redesign is what we do best!
Website redesign, website development is what we proudly boast about. Coupled with our graphic expertise and online marketing knowledge. We can proudly say we build modern websites that display clear and concise user interfaces.
Website redesign
Website redesign is usually a key question many clients ask when looking at options to either update the existing website or opt for a new website. There are a number of reasons why you may be looking for a website redesign. Following are some website choices when considering a redesign.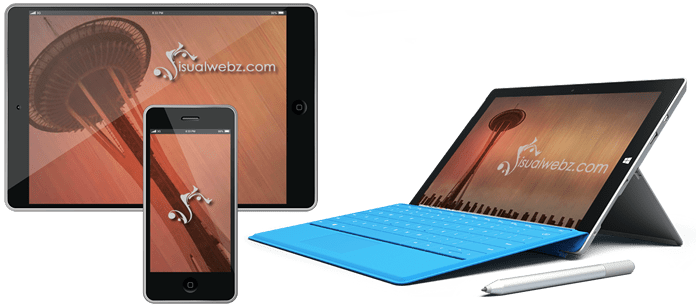 Let us redesign a fresher, cleaner and up to date website for you.
You may have spent a fair amount of effort and money getting your site redesigned. But, have now ended up with a partially completed website? We specialize in all industries, and our website design services are the best in town! Let Visualwebz (Seattle Website Design) work with you and perfect your online presence.
---
Whatever your reason of change we will work with you and deliver a website that provides functionality and generates revenue.