Visualwebz reviews continually show how effective we are when it comes to delivering quality web services. In fact, review after review provides an in-depth cross reference on our authenticity, especially when it comes from what customers are saying. In fact, our customer service and web developer continually maintain customer satisfaction as their top priorities. Coupled with our small business website costs and quality results in a win-win. We have built and continue to maintain websites for many small businesses. For example, small businesses, warehouses, distributors, manufacturing processes, healthcare providers, schools, and the list goes on. In addition, other websites designed and developed include hairdressers, spa businesses, professionals such as accountants and tax return specialists, law firms, Vets, doctors, and dentists. You may also view an extensive list of websites developed for small businesses.
Credible Visualwebz LLC Review one after the other are from satisfied clients. In fact, they all clearly display quality and looking after our customers, and of course expertise in the field of website development. We have dealt with all types of clients, ranging from the small business websites to a multi-million dollar company's that operate on a global industrial basis. Our website solutions, web hosting, and web designing services have catered to every type of client. Though WordPress may be the ideal solution for a small business, there are alternative web design services for those seeking specific features.
Contact us at info@visualwebz.com or call us at (425)-336-0069.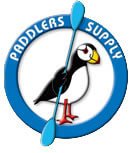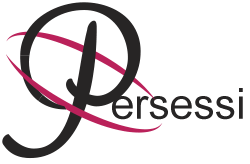 Visualwebz LLC Review after a review is stellar
Yes, our excellent website services are confirmed  by our customers. In fact, Visualwebz LLC Review after review has been one of customer satisfaction and quality.