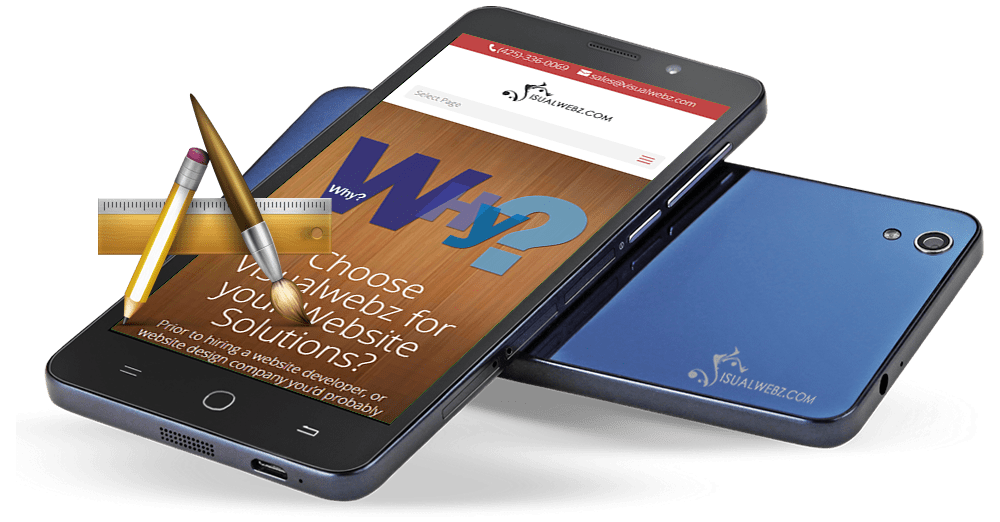 Web Design Services
Web Design Services by Visualwebz offer greatly designed websites and certainly the most important requisite for a business owner, who enters into the online business world and wants to offer 100% satisfaction to their customers.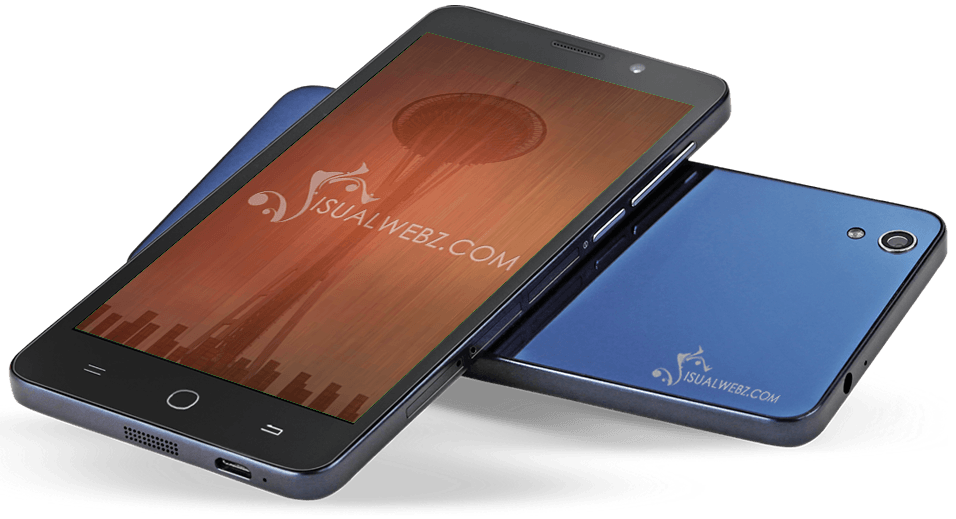 Visualwebz Offers a variety of Website Design Services
Website Design Services where websites are built using but not limited to PHP – MySQL – Content Management Systems
Website Design Services
Website Design Services are offered in many varieties but not limited to:
Website Design Services with Graphics
Website Design with graphics is somewhat a norm, as all websites require some form of visual. Pictures speak louder than words and thus, we create graphics that define businesses services in the best possible way.
Animation
Animation will no doubt provide your website to stand out from your competition. We offer a range of animation services that caters to specific business needs and adopt best practices in animation.
Dynamic Website Design
This website choice entails building dynamic websites via server side scripts such as PHP, and will allow your websites to convey innovative front ends coupled with back end functionalities.
Responsive Web Design
At Visualwebz we have the experience and ability of developing websites for multiple devices Learn more about what responsive web design is! or may be read our tutorials at web development tutorials, where we have tutorials on responsive designs.
Custom Website Design Services
Our custom website solutions are identified as being specific to the clients in the most creative way. Custom solutions could include payment systems or specific functionalities that cannot be found from existing solutions. WordPress customization would also fit under this category – Learn more about WordPress Website Design.
Detailed Website Design Services
There is immense competition on the web. Therefore, we work on the overall personality of your website redesign including the right selection of fonts and great design to enhance its functionality.
We do not believe in stuffing the website with an eye-catching design. But offer clear design and intuitive navigation that seem compelling enough for visitors to stay on the page.
We see the similar websites on the web, but our aim is to make you the winner by adding unique selling points on your website. We work alongside our clients when it comes to good design & graphics that offer a coherent visual message. Click here if you'd like a quick online quote?
Website Services
A content management system (Word Press)may not always be the perfect solution. For example, you may be looking to integrate other systems with your website, or an external database system. You may even have a mobile app that may need to interact with a database? There are so many possibilities where a custom solution would be the ideal option. Customization varies based on the front end and back end requirements. We provide full stack website solutions in a range of web based technologies. Visualwebz specializes in numerous industries. Our prospective client base is healthcare, construction, industrial, and professionals.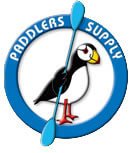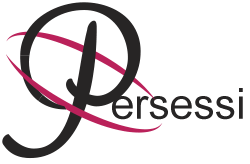 Professional Websites designed with an Identity.
The latest Technologies utilized during website development.
Adapting to the latest SEO techniques the market demands.
Continual Website Support in assisting to drive traffic to your website.
Interested In hiring this web design company for your next project?
Learn more about our website services such as WordPress,  Animation, HTML 5, CSS, PHP, Python, website hosting, web designing, website security and HTTPS setup at Seattle WordPress Website Design. There are other website solutions we provide and are experts in, such as social media society. May be your interested in learning more? If so refer below:
Contact us for a quick quote, you'd be glad you do and understand why we believe we have mastered the science of web design and provide one of the best websites offered in the market. Interested in reading more? Refer below: