Websites for Professionals
Websites for Professionals includes Attorney, Accountants, Financial Advisors, Trainer, or any other profession. Visualwebz has designed, developed and deployed many websites for professionals alike. We are aware that trainers need booking systems in place for workshops, as well as material available for their students. In addition, a payment system should be in place for registrations. Law firms and CPA's, on the other hand, require a different approach to their online exposure. We are considerate and aware of privacy areas that should be addressed when collecting client information.
Professional Web Development helping Professionals
We are aware that professionals in your area may be seeking your expertise as well as individuals seeking your services. Hence, why we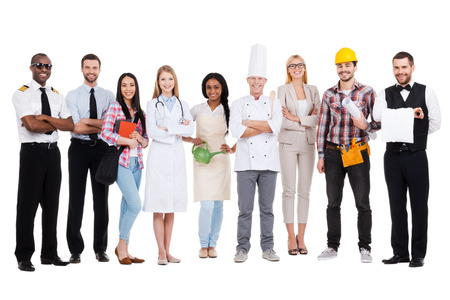 suggest that such information is reflected on your website. Connections and networking between several attorneys will no doubt allow business to be passed to the right experts.  With this in mind it is imperative that the correct information is conveyed on the website, and a call to action clearly visible.
Every website and business has its challenges, like does every website, and websites for professionals is no different. During our initial consultation, we try to understand as much as possible, areas we focus on when it comes to websites for professionals include:
Key areas we understand:
Have quality content and research material so that other websites could link to it, more commonly known as quality backlinks.
Provide staff the option to be able to add content, as well as make regular changes to the website.
Have clients seeking legal services, CPA, or any other professional to be able to navigate intuitively and connect with the appropriate expert.
Concise and simple newsletter campaigns and opt-in forms.
Contact details, as well as Office location, should be clearly visible.
All websites for professionals are optimized so that they can be effectively ranked in search engines.
Is there a need for a company intranet or extranet – many professionals need these and besides developing websites for professionals we can cater for additional services.
Websites for professionals will not be the only thing you will need, but Social Media platforms such as Google+, Facebook, Twitter, Instagram, and YouTube should be in place for generating additional leads.
Introductory videos, or training videos that allow clients and other professionals to better understand what you offer.
Answers and questions to reoccurring questions, other likewise professionals or clients may have.
Websites for professionals may also need photo galleries of products or services that can be indexed by search engines
Submission or quote form with options like drop-down choices and radio buttons is a must when it comes to websites for professionals.
User registration for private access to a knowledge base
Download registered user data to a CRM system like SalesForce
Websites for Professionals is what we understand
Websites for professionals includes specific solutions for the particular area. Some website solutions for professionals such as attorneys, accountants, tax preparation services, and trainers we have worked on are: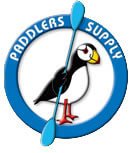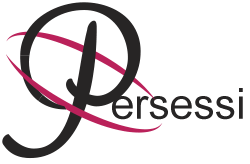 Website Client Testimonials
Website Design - Call (425).336.0069
Serving Website Design & SEO to its local communities
If your looking for website developers near you, you've come to the right place! We provide web services to the following areas, but not limited to Des Moines,  Burien, Federal Way, Fife, WA, Covington, WA, Des Moines, and Seatac. Des Moines and Seatac are generally neighboring cities to Kent.
SEO services offered nationally
Other states