Q: Initial Deposit: Prior to starting a website an initial deposit of 30% is required or $100 whichever is greater. Final Payment of the website will be requested prior to the website being going live.
Q.How to make a payment ? Payments are requested via Check, Visa, MasterCard, American Express, or Discover card.
Upon receipt of a payment the website project will be initiated, and you updated accordingly.
Common Web Design Questions
I need my web site maintained regularly? The turnaround time for basic image and content update is usually completed within a 24 hour period.
I want to maintain my website ? If this is the case, you're website will be developed allowing you to easily maintain it. Once the web site is completed, I am able offer you full training using various tools such as Web Expressions, Flash, Fireworks, Dreamweaver, Contribute, or any CMS (Content Management Systems).
Will my website be placed high in the search engines? It all depends how much direct competition exists on the internet. Although there are no guarantees, everything will be done to optimize your website by embedding meta tags and keywords, as well as utilizing alt tags, headers and placing special wording in strategic places on your webpage so that you have a good chance of ranking high in the most popular search engines.
How do I get a domain name? Your domain name is like a street address. That's what everyone will use to find your webpage. Getting the right domain name is imperative and can be bit challenging You could use www.Google.com to find domain providers, or have us find a good domain name for you.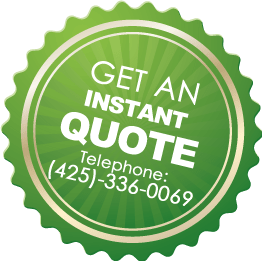 What Next…
Page Content:This will be determined during the initial consultation, the number pages you will need and whether or not you have existing material to fill those pages.We will expect content in the form of a computerized format.
Artwork: The best possible method for providing graphics is to supply electronic images (i.e. jpg, gif, tif, png etc). Alternatively, you may also provide – brochures, photographs and other printed material, which will be scanned.
Template Approval: The first major milestone is the web site template design and completeion. Visual Webz will design your template in preparation for text and pictures, and will provide you ample opportunity to review the design, and approve it prior to pursuing with the website development.