Seattle WordPress Design & SEO
Seattle WordPress Design & Search Engine Marketing.  We specialize in WordPress SEO and organic marketing.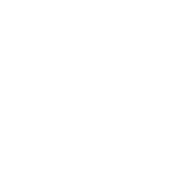 "A Web Design company with talent, responsiveness, professionalism, and CARING!"
Seattle WordPress Design provides effective web solutions to a diverse selection of small businesses. In fact, our custom WordPress solutions allow small businesses to excel and gain a solid online market share. If you're a small business looking to get a new website, consider WordPress as your website platform and consider our web design agency to support you on this path to success. After all, we will work with you and build your website that fits your mission and business model.
Our Seattle WordPress Design services will deliver whatever specifications you're looking to have.
Our WordPress web design agency has been creating, maintaining, and optimizing WordPress websites since the start of this platform. Hence, we take great pride in our experience and educational credentials when offering Seattle WordPress Design services. For example, we are SEO certified with Yoast, a WordPress plugin, and certified in digital marketing. In addition, our web design agency's incredible developer has a solid background in computer science and software development. Also, we ensure that all websites are fully optimized and meet market and search engine needs.
What is WordPress?
It's a tool that allows businesses to publish beautiful and functional websites and blogs.  As a matter of fact, WordPress has a huge array of features and available plug-ins that enable the creation of great, fully interactive websites for retail, business, personal, or any other business. Our Seattle WordPress Design services create stunning websites with appropriate digital content.
Technically, WordPress is an open-source content management system. For example, this means that no one really owns it. Hence developers can engineer and reverse engineer the software and are free to enhance or add functionality. Also, a large community of developers supports and maintains the software, thus providing scalability and flexibility as businesses expand physically and online.
Some applications to build with WordPress could include:
Commercial website.
Personal blog.
Podcast.
Online store.
Online membership site.
Our customers have given us 5-star ratings. Click here to read what they have to say.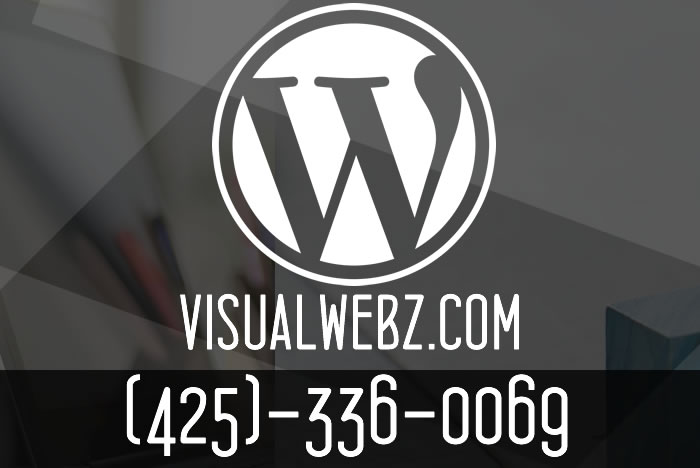 Whether it be in person or online, we will teach you how to maximize the power of WordPress and allow your online presence to scale based on your needs. After all, our website support is one element of offering great customer service.
Visualwebz LLC has been recognized as the top WordPress design company on the Clutch Leaders Matrix. Also, as a professional website design agency and SEO certified, we continue to deliver high-end small business web design solutions. In fact, they are qualified to fully build, fix WordPress problems and optimize any WordPress website. Furthermore, our WordPress experience allows your business website to get to the next level. Hire a local Seattle WordPress Designer. Call now at (425)-336-0069.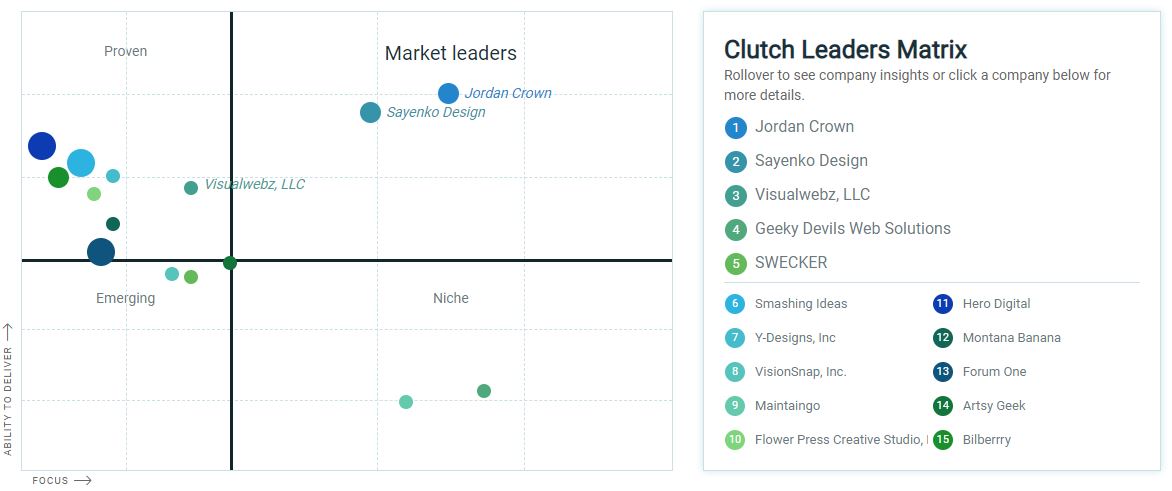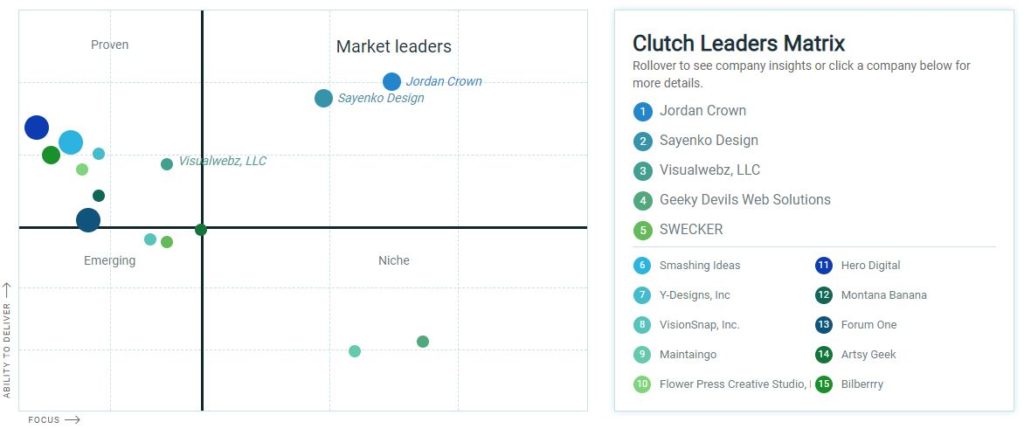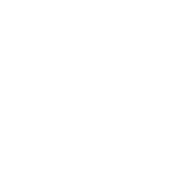 Seattle WordPress Design
SEO & Seattle WordPress Design since 2008
WordPress is for anyone who has the desire or needs to create an online presence. It's used by novices as well as professionals alike. Also, the availability of such an easy-to-use tool in some way does support the non-technical users an avenue to update content by themselves. Overall it's an intuitive tool that allows small businesses to update their content regularly and keep stronger ties with customers.
WordPress Security
Do you know that Google blacklists around 20,000 websites for malware and 50,000 websites for phishing each week! Though the WordPress software is secure and monitored closely by the WordPress development community, it still has to be maintained by professionals. For example, taking additional steps to reduce the denial of services or your website getting hacked is paramount. Hence, site owners should ensure that such risks are put at bay. We can help your business website, whether fine-tuning or WordPress website problems needing to be fixed.
Learn more about WordPress.com & WordPress.org
Seattle WordPress Design Services
WordPress is a mighty and popular free, open-source software program that helps create websites, blogs, and other online presentations.  Technically, it's known as a CMS (Content Management System).  CMS is a software program that manages the content and publishing of digital content. It's prevalent – used in over 60 million sites and 32% of the top 10 million websites.  Sites range from the Government of Sweden to personal cooking blogs and everything else in between.
WordPress.com is a company that was formed with close ties to the WordPress software product.  It isn't obvious because WordPress.org refers to the software product, and WordPress.com refers to a company that implements and hosts WordPress websites.  The software is developed and supported by a WordPress developer community and is free and available to everyone.  There is a free WordPress implementation available from the WordPress company, but the installation is more restrictive.  Unless the user pays extra for a separate domain name, the new website or blog will be published under the WordPress domain name.
So, there are two ways to implement a website using WordPress. WordPress.org is the website of the free, community-based WordPress software. WordPress.com is for a commercial, hosted implementation. Of course, you can always use our WordPress Design Services. Contact us at (425)-336-0069.
Some of the features/differences between WordPress.com & WordPress.org
FREE, but requires more effort and responsibility for the user.
Can use any domain name.
The user owns the website and all data.
Have full access to the back-end code.
Able to install plugins and extensions.
Can publish retail or membership sites.
Can run outside ads on the site.
Must provide hosting for the site.
The modest cost required for website hosting from 3rd party hosts.
Implementation of WordPress software
Usually not free, although there is a minimal free plan.
No admin or backup responsibilities for the user.
WordPress.com does installation
WordPress ads run on user's free sites.
A user cannot sell ads on the website.
The user cannot upload plugins.
Com can delete the site if it violates their Terms of Service.
No retail or membership websites are allowed.
Professional Seattle WordPress Design Services
WordPress Websites delivered with exceptional quality and class.
Effective Organic SEO and Social Media with Results.
Affordable Seattle WordPress Design Services For Local Businesses in Seattle
Delivering Effective Web Design & Online Marketing Services
If you're looking for web design, website development, a new website, or need to revamp an existing small business website, then you've come to the right place. Notably, we understand business owners and the website benefits your business needs. Besides, we know that being a website owner. You will want to see immediate results.
Furthermore, we can help your website reach an international, national, or local customer base. Besides, we know how to get your customers to you. After all, small business websites and SEO have been our specialty since 2008!
Our customers continually praise our web design services.,check our reviews!
We Deliver Effective Web & SEO Services
Our website developers specialize in delivering the best websites and nothing more. More significantly, our qualifications and experience allow us to provide clear and concise solutions. Whether it's a simple website or complex or built on PHP or ASP, we will always keep you in the loop during the whole web development process.
Immediately after the launch of your website, we will work with you to improve your online presence. For example, our SEO specialists will help drive traffic to your website with this in mind. Visualwebz LLC is the ideal firm to hire for your next project. We will also take care of your web security - remember, you will need to secure your website from hackers. Similarly, other website design services offered include website maintenance, support, and website testing.
Are you interested in our services? Or just have some questions on SEO or web design? Even questions regarding our expertise or web design costs? Then contact us today at (425)-336-0069. You may also want to check our reviews and learn why our customers like us! After all, our 5-star reviews clearly tell prospective customers why we stand out regarding service, punctuality, quality, and affordability.
Resources & Links
Our Blog covers a range of web resources, services, practices, and trends in the areas of web design and SEO.
Marketing & SEO
Web Design & Website Development