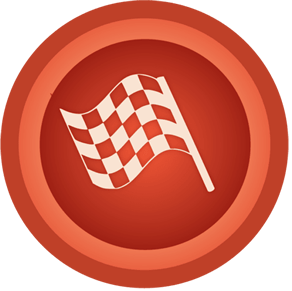 Small Business Website Designs with a purpose
Small Business Website Design
Business website be it a small or a large e-Commerce solution, requires careful planning. Moreover prior to starting a website project  you may wish to look at other websites. In fact this will provide a good  idea of what website design styles may fit your business. Of course, we will also assist you during the whole process. Equally important with your target audience in mind (type of customers that will visit your website) you will next need to think of the type of information your website will hold? For example good quality photographs will help your websites stand. By the same token this will provide a clean user interface experience. In fact having appropriate photo's and graphics will help your website stand out from your competition. In fact investing in a professional photographer will pay off.
Ordinarily all websites are designed with each business model in mind. In fact each and every business website will have its own individual requirements.  Hence why we ask numerous questions prior starting any website development project. Consequently such questions would include :
Who are/will be your customers?
The demographics?
Product(s) and/or services that will be sold?
What type of design are you looking to have your business reflect online?
Will you need your website regularly updated and maintained?
Do you have a budget for this project?
Seattle Website Design will work with you to provide that ultimate solution! Be it a HTML or complex dynamic website we will deliver that ultimate solution.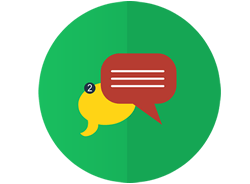 Resources
If your interested in knowing more about website design and website development then there are a number of tutorials  below:
Professional Websites designed with an Identity.
The latest Technologies utilized during website development.
Adapting to the latest SEO techniques for better ranking.
Optimizing websites with continual support
More details on Web Design
In the event that you're looking for a new website or revamp to an existing small business website, you've then come to the right place. Notably at Visualwebz we totally understand business owners and the website benefits you'd be looking for. In addition, we understand that being website owner you will want to see immediate results. Further more, we can help your website reach an international, national or local customer base. Besides, we know how to get your customers to you. Of course, small business websites have been our specialty since 2008!
In particular, our website developers specialize in delivering the best websites and nothing more. More significantly, our qualifications and experience allow us to deliver clear and concise solutions. As a matter of fact, we will keep you in the loop during the whole web development process. Immediately after the launch or your website  we will work with you in improving your online presence. For example, our SEO specialists will help drive traffic to your website. With this in mind. Visualwebz is the ideal firm to hire for your next project. In fact, we will also take care of your web security - remember you will need to secure your website from hackers. Similarly other web design services we offer include website maintenance, support, and website testing.
Additional resources that may be of interest include: Web Trends 2017 | Computer Science | Get in touch call us at 425.336.0069 - Contact us today.
Website Design - Call (425).336.0069