Website Security - Its only a matter of time....
Website Security
Website security – have you checked if your website is secure?
Or just found out that your website was compromised?
May be not?
Is your website prone to being attacked?
Image the loss of business and customer service if this was to happen?
Contact Visualwebz for a free analysis and what we can do to lock your website from outside intruders.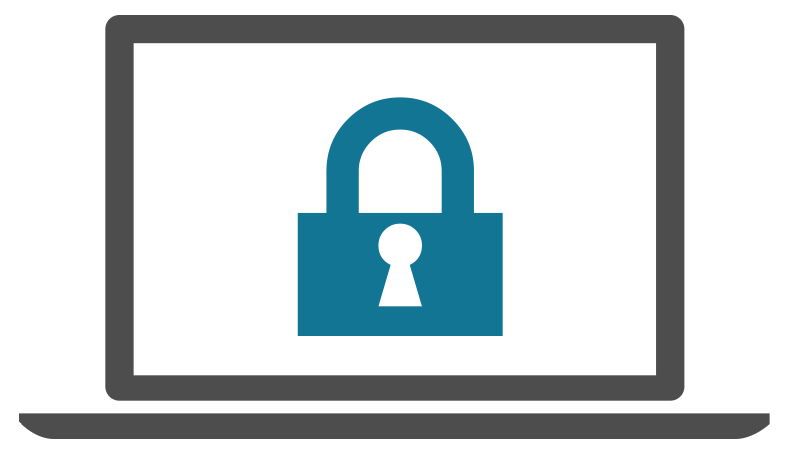 Intrigued about what hacking websites is, and how this can happen? Read more below:
Website Security- Secure Your Website Today
Website Security is a must for any revenue generating website! Yes websites can die! In fact if your website is not secured correctly, and maintained with the latest plugins or extensions (up to date code), there is a high likelihood that your website can be compromised. Be it a WordPress, Joomla, Drupal, in fact any CMS (Content Management System) it should be your responsibility as a business owner to ensure that it has been secured from the likes of hackers.
Imagine your website being down for several days, and possibly taking weeks or even longer to get that back up! Yes the loss of revenue and more of a headache is not something you would want to experience? Many businesses miss this, and due to this lack of insight many websites fail every day, and continue to loose revenue, as well as a costly bill after it has happened.
Visualwebz ensures that your website will be "water tight" from unnecessary shutdown and the loss of revenue and dip in customer satisfaction.
May be you're at that point where your hosting company has informed you that your site has a malware, or files of that nature, and has shut down your site? What do you do? Contact Visualwebz.com, and we will get your website back up, and in addition secure it from any future attacks.
Remember prevention is better than a cure! You may be interested in reading more about some web hacking techniques? Hackers will identify your website according to the vulnerability level. Checking the vulnerability of the website allows the hacker to prepare tools and techniques required to bring down the website.
Website Security - Looking to secure your website, or need help with a compromised website?
Web security is the protection of information assets that can be accessed from a Web server. Web server security is important for any organization that has a physical or virtual Web server connected to the Internet. According to a report released in December by the Identity Theft Resource Center (ITRC), "2014 saw 783 security breaches in the U.S. alone, which exposed over 85 million records" and that's just the breaches that were tracked! Who knows how many other security problems went unreported or, more worryingly, undetected? That's why as a website/business owner, you would be wise to expect much of the same this year and online security should be at the very forefront of your mind. So if you've just bought a new website; are in the process of building one; or have an existing site that is already turning you a profit, you need to make sure it's secure. >> read more
---
For a free consultation call us at (425)-336-0069
We will assist in getting your website back to normal, also provide options available in avoiding a similar experience.
The latest Technologies utilized during website development
Adapting to the latest SEO techniques the market demands
Continual Website Support in assisting to drive traffic to your website.