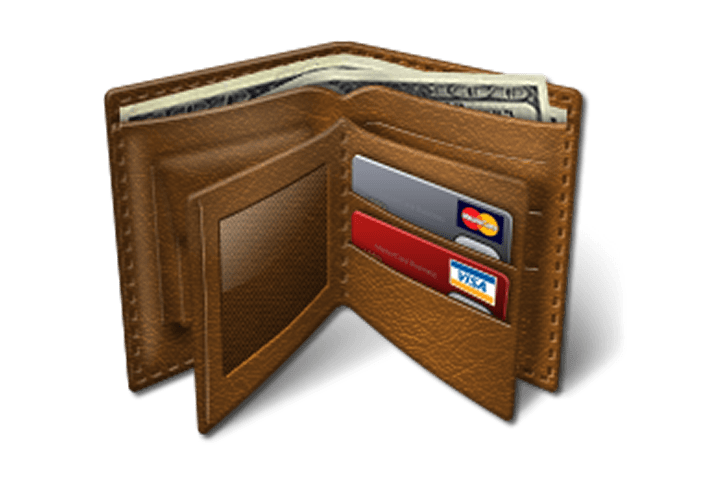 Ready to start...
Website Payment – Secure payments for any new or existing services such as web design, re-design, website updates and/or SEO can be made here. Please email or call us if you have any questions regarding Website Payment.
The reference would be your organizations name or invoice reference.
Please add 3.5% Paypal surcharge if paying online.
Waiting for PayPal...
Validating payment information...
Waiting for PayPal...
Have a Quick Website Payment Question?
Outstanding Customer Service
Visualwebz has been delivering outstanding customer and technical services since 2008. A relatively new business that has been around for over 6 years and has continually expanded since it rolled out its first website. Yes, we are still here and will continue to be around whilst online services and websites are needed by our clients.
The Full Solution
This Web Design & Development company offers a complete selection of web technology related services. Our products and services includes website design, online marketing,  multimedia, and I.T. consultancy. We have continued to provide our clients with cutting-edge technological and innovative solutions so that their businesses can remain competitive.
Support
What you get from Visualwebz is the whole package, and during the website project cycle you will expect a reliable and immediate support. You may have an existing website that may need updates, or simple re-design? We can assist you with a smooth transition and ensure that the process as smooth as possible.
Technologically Focused
The founder has been delivering websites since 1997.  With a BSc(honors) in Computer Science. And an MSc in Logistics & Marketing, along with the addition of hands on experience along the way, a personal guarantee can be made that your final product will be delivered with your business in mind.