Website Development in Auburn, WA and surrounding areas
Auburn WA Web Design
Auburn WA Web Design is a website development firm based in Renton, WA and has been operating since 2008. The founder has been developing websites since 1996, and has a wealth of experience in fostering small to medium sized business websites. Website development, website design, SEO (Search Engine Optimization) and related services which are available in for clients in Auburn, Washington. We provide a free consultation to all businesses based in Auburn WA and looking for Web Design. Auburn WA Web Design is here to help your online presence and for your business to further expand. Website development services are not only available for start up's seeking a new website, but also established companies that may thinking about improving an existing website. May be your looking to get your website redesigned?
Auburn Washington Website Design – Visualwebz LLC, a website design company serves clients in USA, including website clients in Auburn Washington. Visualwebz has been established since 2008, and successfully serving customers in the local Auburn Washington and surrounding areas. With so many websites designed and developed we are confident that we will provide the utmost best end products. Were only a call away and more than happy to help our local small business based in Auburn Washington.
Our specialties include but not limited to:
WordPress | PHP | Back End | Front End | Graphic Design | Animation | Website Maintenance | Website Security | Hosting
Website development services are not only available for start up's seeking a new website in Auburn Washington, but also established companies that may thinking of improving an existing website outside of Auburn Washington. May be your looking for a new website developer that can provide that extra tender loving care your website deserves?
We have always and continually ensured that all websites meet current market demands and assist small to medium size businesses compete effectively with online marketing and the latest website technologies.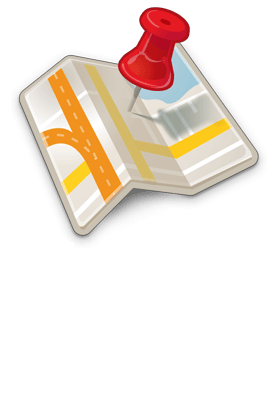 Website Development Solutions in Auburn, WA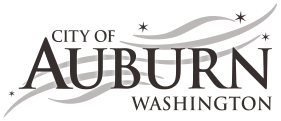 Professional Websites designed with an Identity.
The latest Technologies utilized during website development.
Adapting to the latest SEO techniques the market demands.
Continual Website Support in assisting to drive traffic to your website.
More details on Web Design
Resources
We've provided numerous website resources from beginners thru to savy website designers. Click here to check out more or may be you'd like to check our articles posted in our blog.